By now, everyone knows about the great boiling point the U.S. has reached, with the murder of George Floyd the latest in a string of such cases that has sparked protests in every state and in many countries across the globe.
I have posted quite a bit about this on social media, but I haven't written anything here. This was mostly because I didn't feel like my voice is one that's needed right now, and I wanted to be intentional about listening to Black voices and channel my energy into uplifting those Black voices. I also didn't have a lot to say that would be a new or unique perspective. I didn't want to just add to the noise.
But today I got the chance to listen in on a livestream hosted by The Brown Bookshelf, an organization that promotes children's books written by Black authors (and as I write this, their website has so much traffic that it's shut down, so I'd be wary of clicking that link if you're reading this right after I posted it!), called KidLit Rally for Black Lives. The full video is available on their Facebook page.
Reading books by Black authors and other authors of color is something I've been trying to be very intentional about for several years now, and I am an avid proponent of diverse books for children. So I absolutely jumped at the chance to hear these authors speak.
There was so much content discussed and so many inspiring words, both for children and adults, and I am still processing it all and rethinking how I am going to be a better ally, a better human, and a better advocate for children, especially children of color, and literacy going forward.
But in the meantime, I wanted to share some of my favorite quotes from these speakers, most of whom are Black children's authors. I'll also link to their books, as they are all going to the top of my TBR!
---
Jacqueline Woodson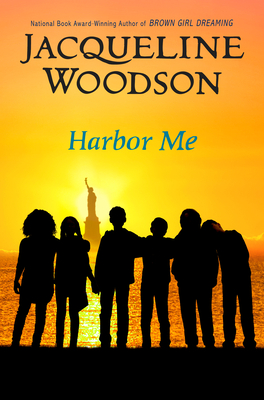 Addressing the children listening, Woodson commented on the moment in history we are currently living through:
When the story is finally written, which side of history do you want to be on? And write your stories! … The work to change the world doesn't begin with grown-ups and it doesn't begin tomorrow. It begins today and it begins with you.
Jacqueline Woodson's latest middle grade novel is Harbor Me. Click the cover to buy through Indiebound!
.
Gene Luen Yang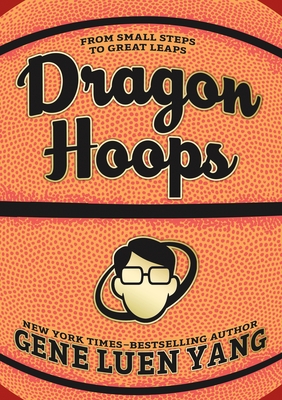 Yang spoke about his experience as the child of Chinese immigrants, and how much Asian Americans owe to the work of African American Civil Rights activists.
Anti-Black is anti everybody… Asian American Civil Rights was built on a foundation of Black courage and sacrifice.
Gene Luen Yang's most recent middle grade graphic novel is Dragon Hoops. Click the cover to buy through Indiebound!
.
Denene Millner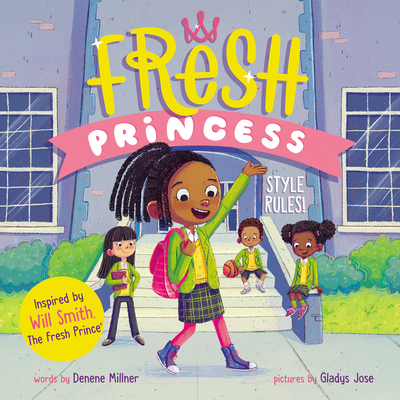 Millner discussed the importance and vitality of Black joy, and urged listeners to seek out stories that celebrate that joy.
Joy is resistance.

Joy is revolutionary.
Denene Millner's latest picture book is Fresh Princess: Style Rules. Click the cover to buy through Indiebound!
.
Sarah Crossan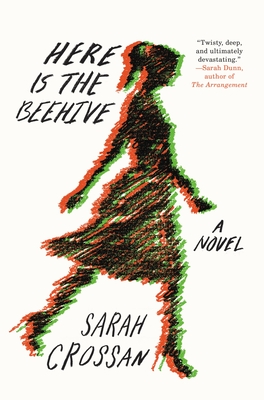 Crossan addressed her fellow white people, and especially the white children, about the importance of listening to our Black friends and being an ally, even when it gets uncomfortable.
It isn't up to our Black friends to make us feel better… The lives of your Black friends may depend on you being willing to listen to them and do what's right, even when you feel guilty or embarrassed.
Sarah Crossan's debut adult novel is Here is the Beehive, and will be released in November. Click the cover to preorder through Indiebound!
…
Kwame Alexander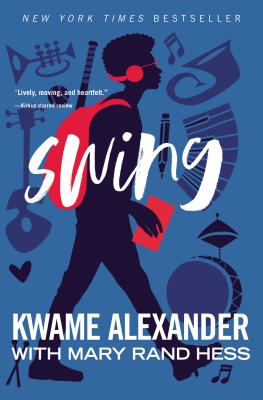 Alexander gave both opening and closing remarks, and his last words before the event ended were probably the most powerful:
We write books to change the world. You read them to imagine what the world can be. Work with us to make a new one.
Kwame Alexander's latest middle grade novel is Swing. Click the cover to buy through Indiebound!
---
If you're like me, you may have felt a bit lost these past couple of weeks. Wanting to do something constructive and helpful, but unsure of what that looks like. After tonight, I feel like I've found my way forward. It's not going to be quick, and it's not going to be easy, but nothing worthwhile ever is.
Here's my plan: I'm going to go to protests when I can. I'm going to continue to seek out and read books by authors of color, and especially Black authors. I'm going keep amplifying Black voices as much as possible.
And I'm going to start writing here on my blog again. I've decided that for at least the next few weeks, all of my posts are going to be about uplifting Black voices, in particular Black authors. So I'll be throwing a lot of recommendations at you! And I'll also be trying to follow Denene Millner's suggestion and especially seek out and uplift books that celebrate Black joy. Because Black joy should be everyone's joy, and we could all use that right now.
So to wrap this up, I just wanted to say that if you're reading this, I love you. I may have never met you, but I love you. You are a human being with thoughts and feelings and your life matters. Your voice matters. And we need you to help build a better world.